Fernley Pool Programs and Classes
The Fernley Swimming Pool is dedicated to giving the community a satisfying aquatics experience by offering quality programming. Our mission is to serve the community's needs by offering a professional, safe, and fun experience to everyone who walks through our doors.
We are proud to host many different options for any person visiting the pool or park area. The facility features a main competition sized pool with slides, a small children's pool with water sprayers, an outdoor splash park that is open in the summer months, and a multi-purpose room perfect for both celebrations and meetings. In the surrounding park, we feature a pergola for celebrations, outdoor grilling spaces, a large grass field with tree cover, a volleyball court, and horseshoe pits.
Visit our registrations page to make an account and enroll for all upcoming classes.
The Fernley Pool offers American Red Cross Youth and Infant Swim Lessons. We encourage everyone to learn to swim to promote safety, recreation, and a healthy lifestyle. Our lessons are American Red Cross backed with experienced instructors and built upon a logical progression of introducing new skills and mastering old ones.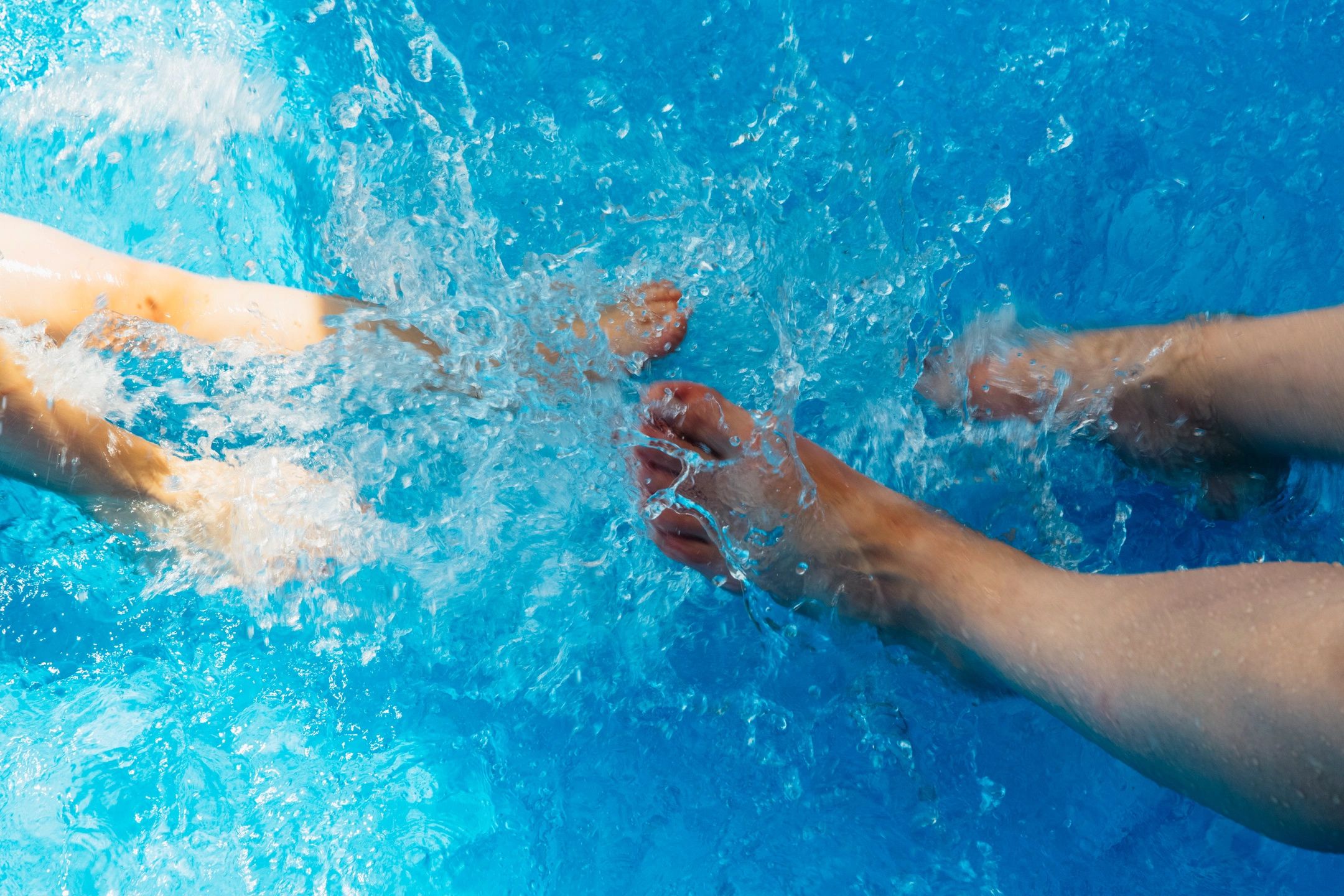 Private swim lessons are offered for all ages and skill levels based on instructor availability.
Call us at 775-575-2121 for more information. Private lessons are currently restricted.
The Fernley Swimming Pool offers American Red Cross courses scheduled throughout the year and upon public request.
The Fernley Swimming Pool keeps American Red Cross Instructors on staff to instruct both community and professional classes. We offer classes in Lifeguarding, GuardStart, CPR/AED, First Aid, Emergency Oxygen, Blood Borne Pathogens, and much more. Many classes can be offered on demand. Contact us today to inquire about upcoming classes or to request a class.
During the Summer, the Fernley Pool is proud to host Camp H2O and Jr. Lifeguard courses.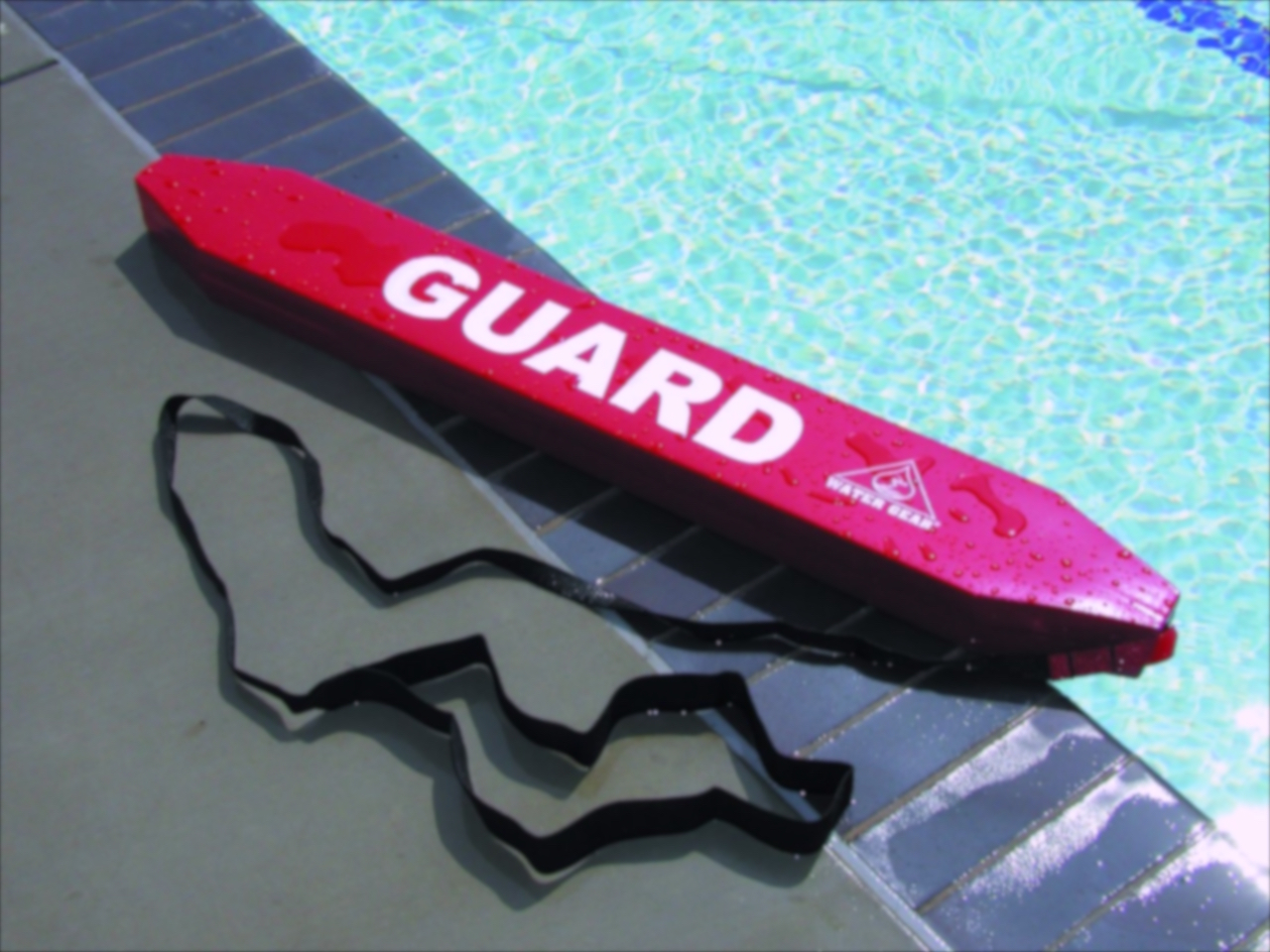 Open Swim & Tot Swim
Fernley Pool offers public swim times all year round for users to relax and take advantage of the features offered at the pool. During open swim, the facility is opened for recreational swimming for all ages. Swimmers are welcome to come in and enjoy the water, swim some laps, use the slides, and have a fun time.
Splash Park
The Splash Park is available in the summer months for bathers of all ages to enjoy the various features in the outdoors. The Splash Park includes multiple sprayers, directional water cannons, and dumping buckets. Swimmers are encouraged the also enjoy the Splash Park during our normal scheduled open swim times in the summer.
Lap Swim and Water Walking
Lap Swim and Water Walking are offered throughout the day for anyone of any age or skill level to use the pool for exercise purposes. Participants are not required to have any level of swimming skill to participate. Swimmers are welcomed to come practice for an upcoming triathlon, teach their children to swim, or simply use the pool for resistance with walking and stretching. Participants are asked to follow basic Lap Swim etiquette which includes slower swimmers and water walkers staying in the lanes nearest the wall and for lanes with more than one swimmer to practice circle swimming.
Aqua-Fit
Aqua-Fit (water aerobics, waterobics, aquatic fitness, aquafitness) classes are group oriented classes held weekdays throughout the day. Classes are 45 minutes and are lead by a trained instructor on deck or in the water. All aqua-fit classes are drop-in and do not require any prior registration. Classes are typically held in shallow water and require no swimming experience. The classes focus on aerobic endurance, resistance training, and increases balance and strength.