The Fernley Swimming Pool is now a participating fitness center with American Specialty Health® Silver&Fit® and Active&Fit®!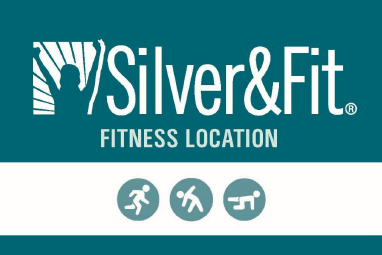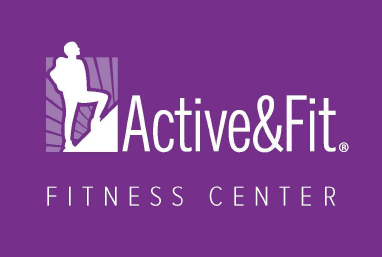 What is it?
Through American Specialty Health, Silver&Fit and Active&Fit are programs designed specifically to help adults achieve better health through regular exercise and health education. Eligible members are provided with no-cost memberships through arrangements with certain health plans. Silver&Fit and Active&Fit are provided by American Specialty Health Fitness, Inc., a subsidiary of American Specialty Health Incorporated.
Please contact your health insurance provider to learn if Silver&Fit and Active&Fit is offered through your plan or contact American Specialty Health at (877) 427 - 4788. You can also visit www.activeandfit.com and www.silverandfit.com for more information.
How does it work?
Once you have confirmed your eligibility with your health insurance provider or by contacting American Specialty Health, visit the Fernley Swimming Pool to fill a program enrollment form. Upon verification of eligibility, you will receive a Fernley Swimming Pool Pass. Clients may swipe this pass to enter any drop-in program, including Aqua Fitness classes, up to 12 times per month at no charge to you. Each month, eligible members' cards will automatically renew with 12 new entries. Any unused entries from the previous month do not roll over into the next month.
Please contact the Fernley Swimming Pool at (775) 575 - 2121 for more information on the Pool Pass or for other questions on Pool operations.