Schedule Changes and Announcements
Thanksgiving - Thursday & Friday, November 23 & 24. Pool Closed.
Staff Training Early Closure - Sunday, December 17. Pool closes at 12:00 PM. No Open Swim Held.
Christmas - Sunday & Monday, December 24 & 25. Pool Closed.
New Years - Monday, January 1. Pool Closed.
Fall and Winter Swim Lessons Available for Registration Today. Be sure to set the search filter to 2023 or 2024 to find the correct classes.
The Fernley Swimming Pool staff strives to provide Fernley and surrounding communities with aquatics programs that are both enjoyable and affordable. The Fernley Swimming Pool hosts lap and open swims, aqua-fit classes, water slides, and a children's pool year round with an outdoor splash park in the summer months. We provide regular classes in swimming, lifeguarding, and life-saving techniques like CPR and first aid taught by our American Red Cross Instructors. Surrounding the pool, the park, grills, and picnic areas are open every day for all to enjoy at no charge. We strive to provide for the community a place to workout and enjoy that is clean, fun, and above all, safe.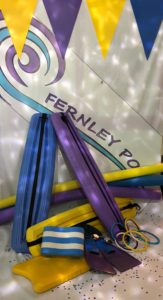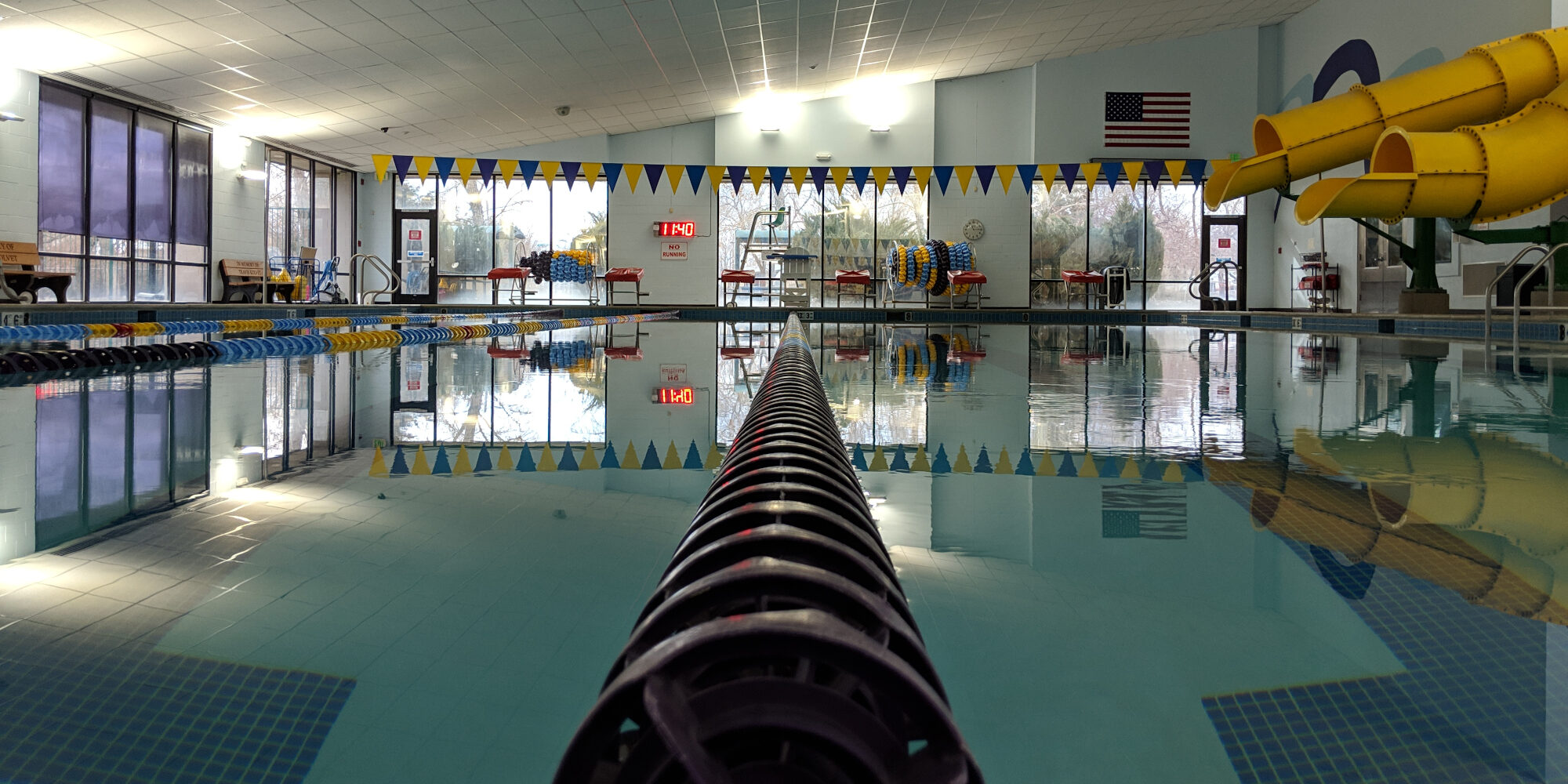 The Fernley Swimming Pool is proud to host Red Cross Certified classes.
The Fernley Swimming Pool maintains American Red Cross Instructors on staff to instruct both community and professional classes.
We offer regular seasonal classes in Lifeguarding, and off on demand classes in CPR/AED, First Aid, Emergency Oxygen, Blood Borne Pathogens, and more. Contact us today to inquire about upcoming Lifeguard courses, or to establish an on demand course.